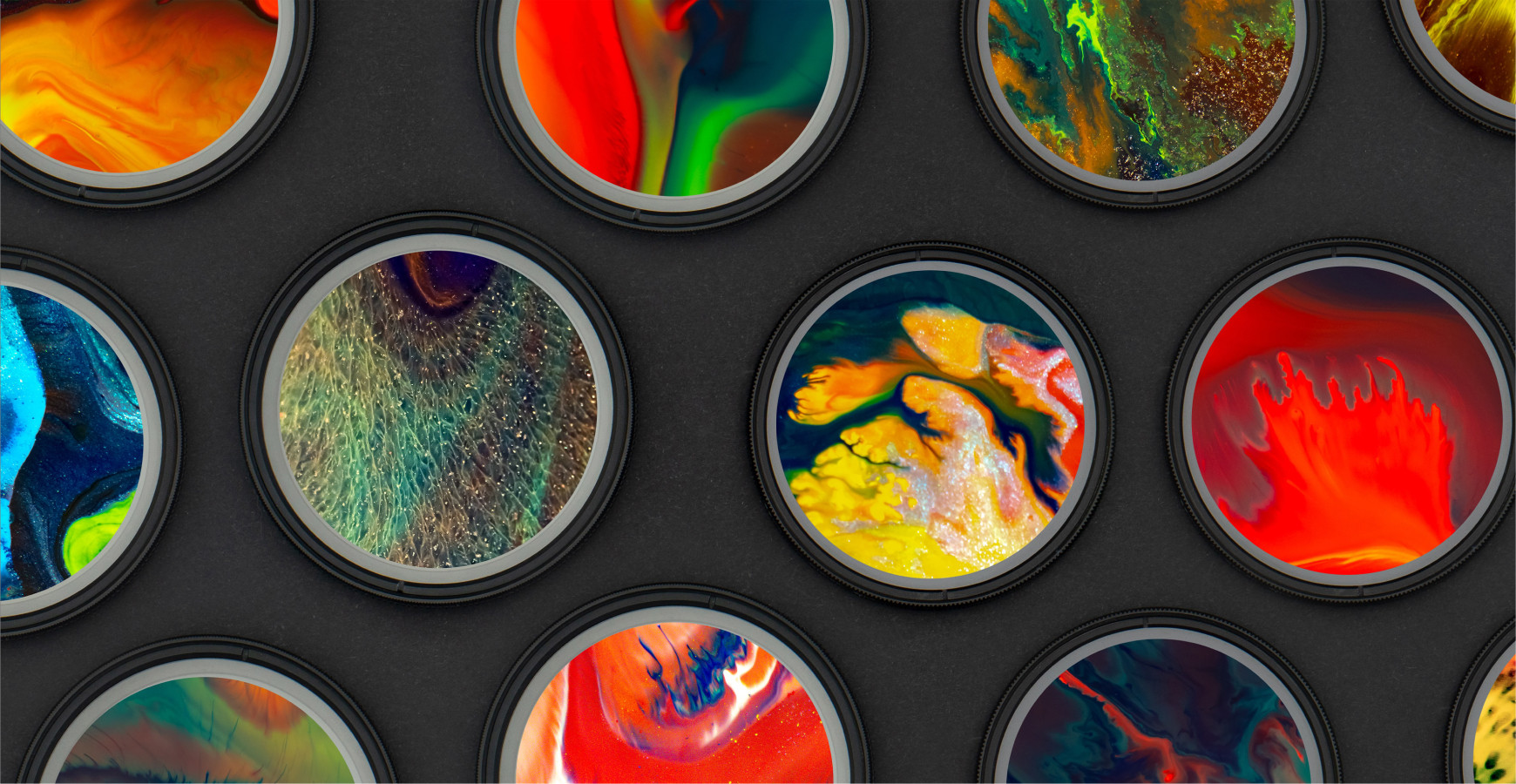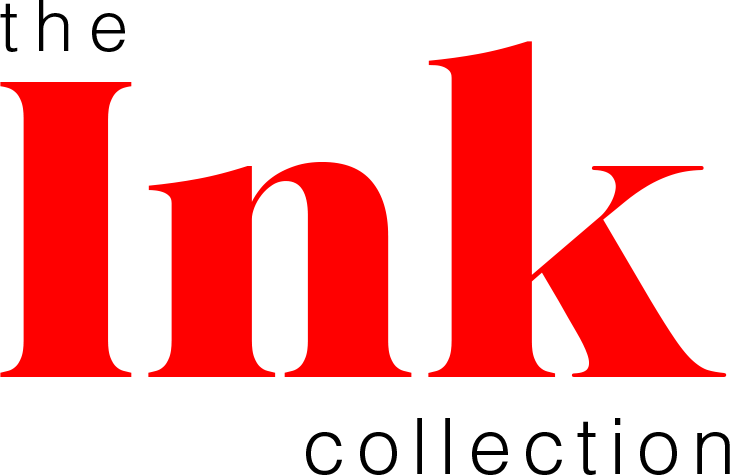 the Ink collection
A collection of bold, natural-and-geometric patterns
created by our industry's leading designers. Build
spaces that are whimsical, fun + playful.
unique choices in interior surfacing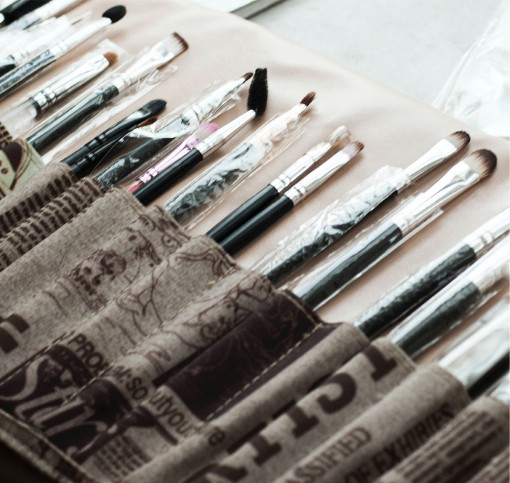 The Ink Collection invites you to go beyond the
expected and explore the world of visual possibilities.
Create environments that bring
personality and life into any interior.
concepts created from leading industry designers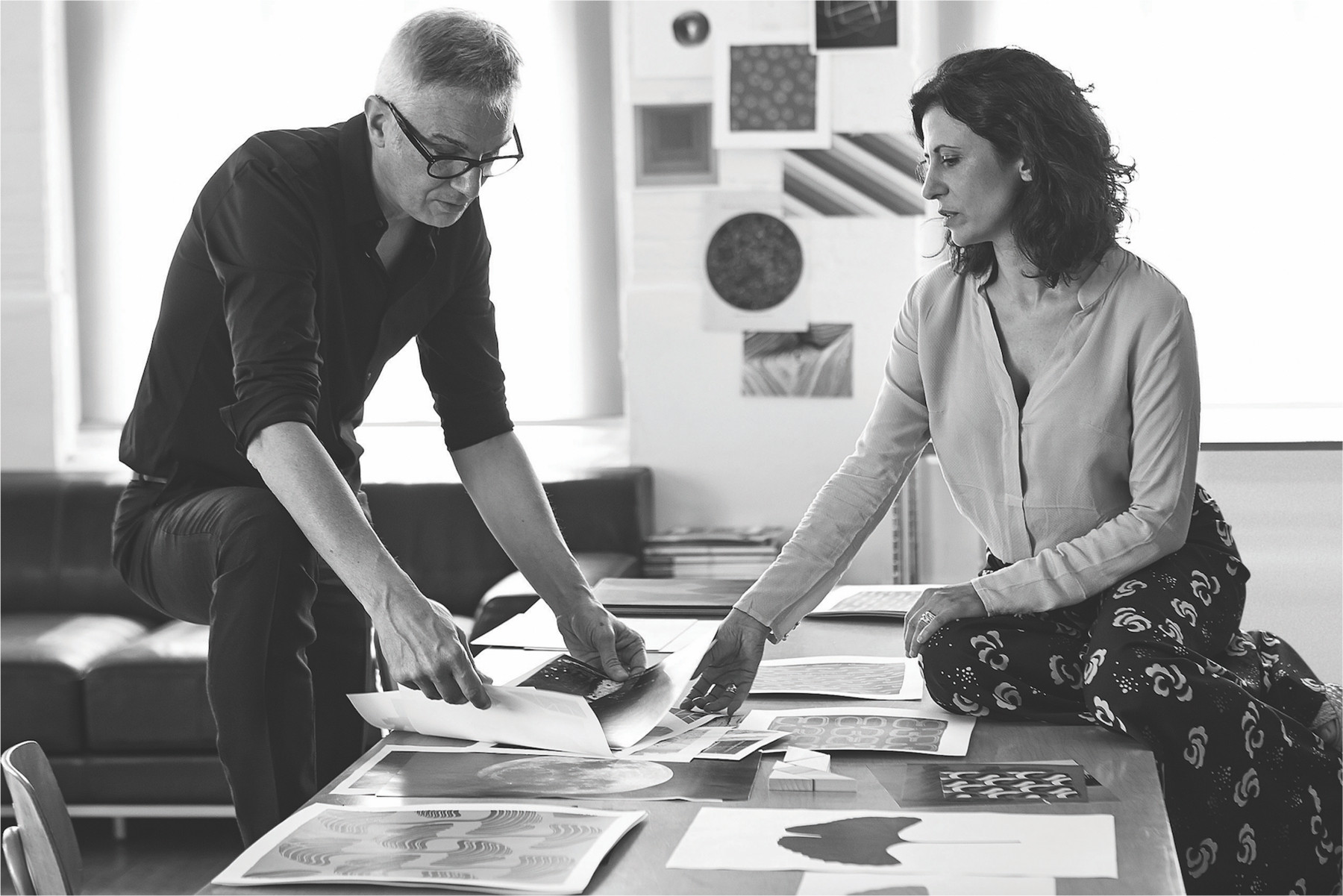 Create one-of-a-kind
spaces that are inspiring to
anyone that experiences them.
The Ink Collection is fun in all
the right ways.