Artisan
Walnut
laminate collection
Striking Walnut laminates with vivid pattern details and texture with the hand of real wood.
Fooling even the most trained eye...
the aesthetic of real wood with a texture to match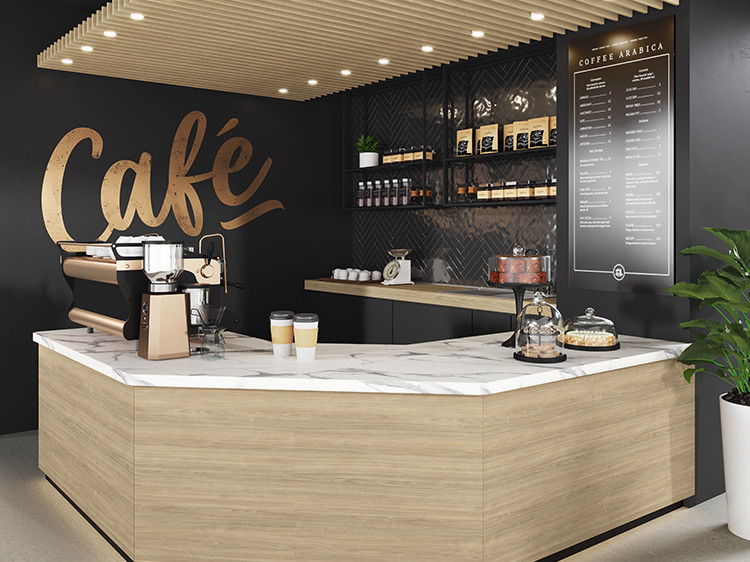 Using a lifelike finish, the Artisan Walnut collection
uses modern woodgrains in a wide range of tones.
Walnut is known for it's signature grain pattern + stunning gradual contrast.
a palette that fits any style
Finish is what makes the Artisan Walnut Collection special. Using our Registered Embossed texture we're able to provide touch and feel that completely align.
These new patterns give the beauty + depth of real wood and all the benefits of
a laminate.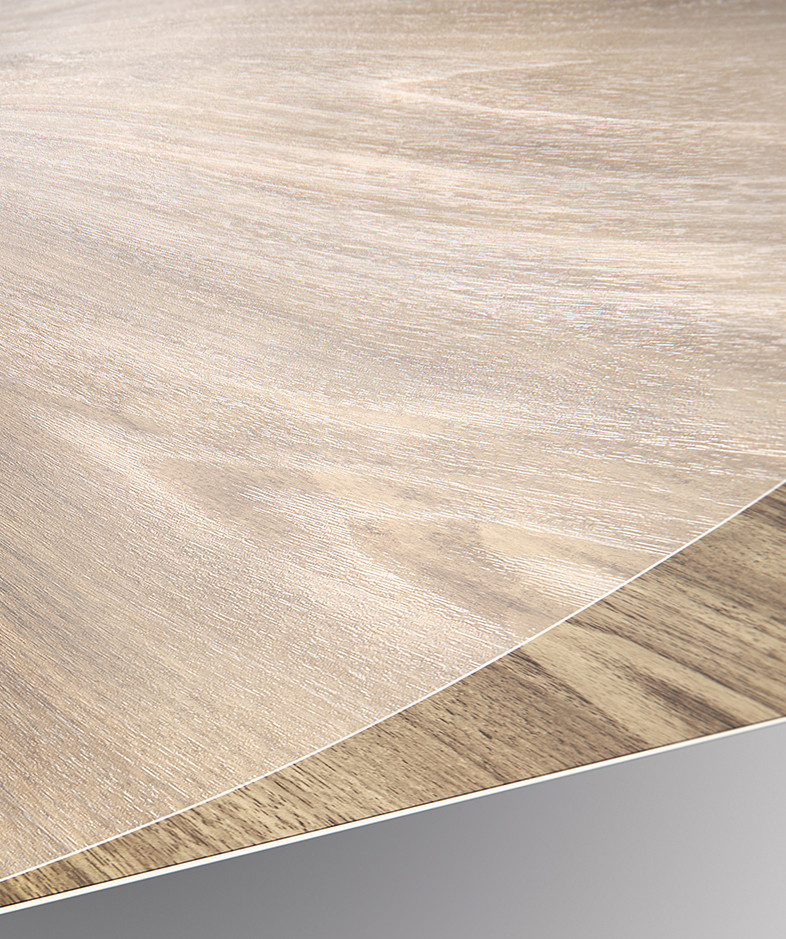 A versatile, warm selection makes any space feel more welcoming.