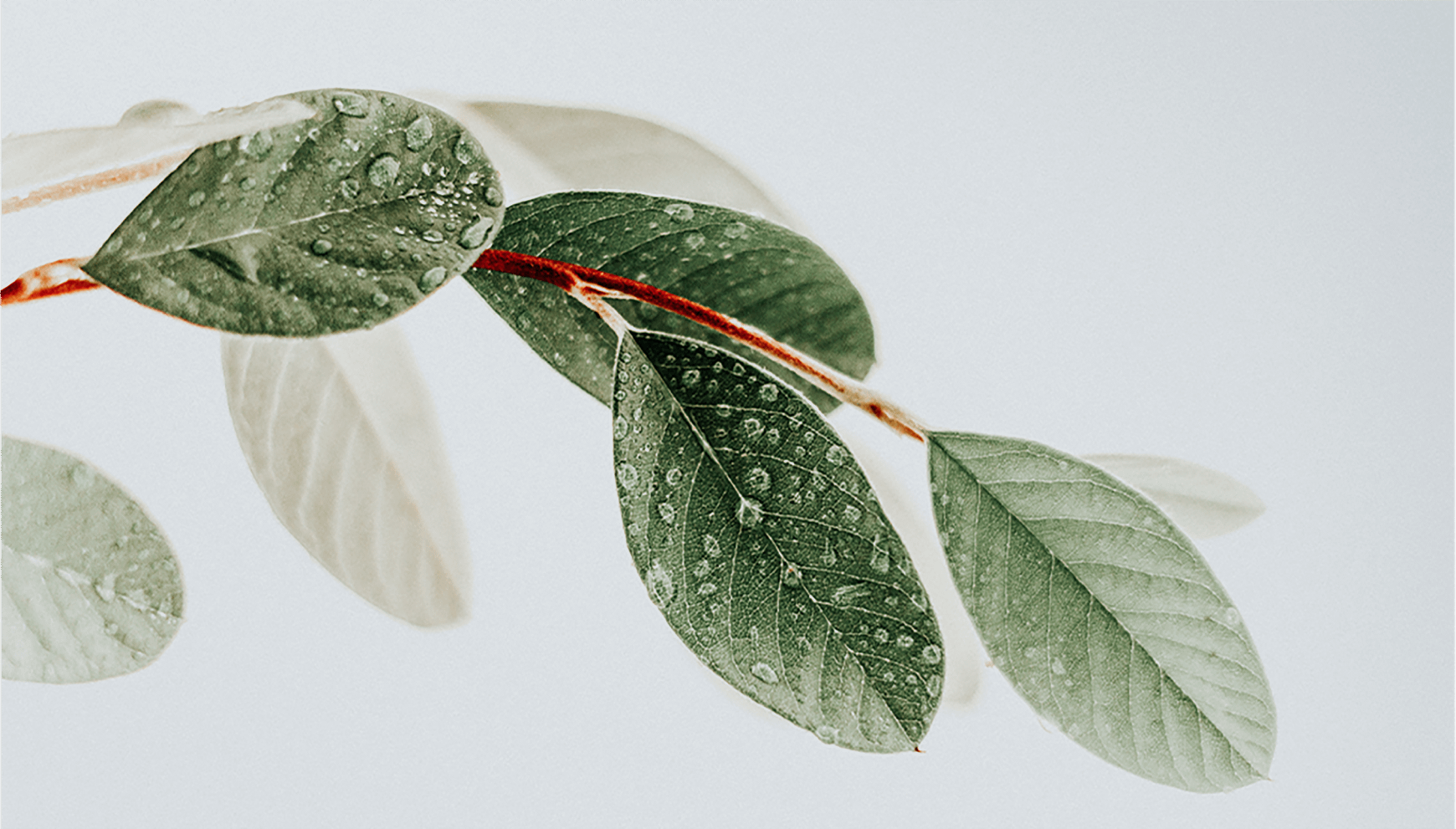 the Pure collection
A sleek collection of Anti-Fingerprint laminates
that can handle all of life's demands.
Perfect for heavy traffic + high visibility applications.
the standard in high traffic performance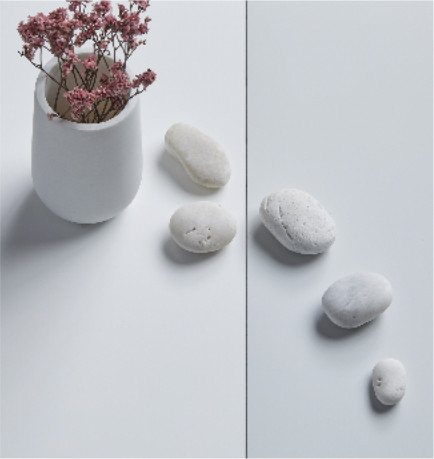 Arborite® Pure Laminate with unique fingerprint-resistant technology ensures smears, smudges and streaks are almost never seen.
Surfaces appear flawless and pristine.
Pure is easy to clean, resistant to heat and durable.
four crisp, cleanable options ready for whatever you can throw at them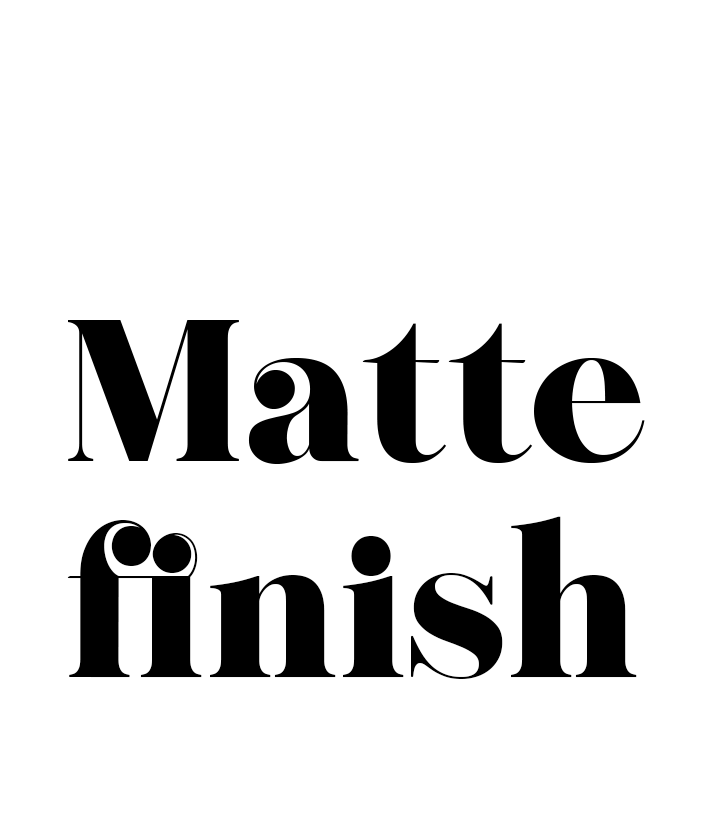 Soft to the touch, this velvet-y super matte finish is as durable as it is beautiful.